PIZZELLA FAMILY
For the love of nature, two teachers leave the city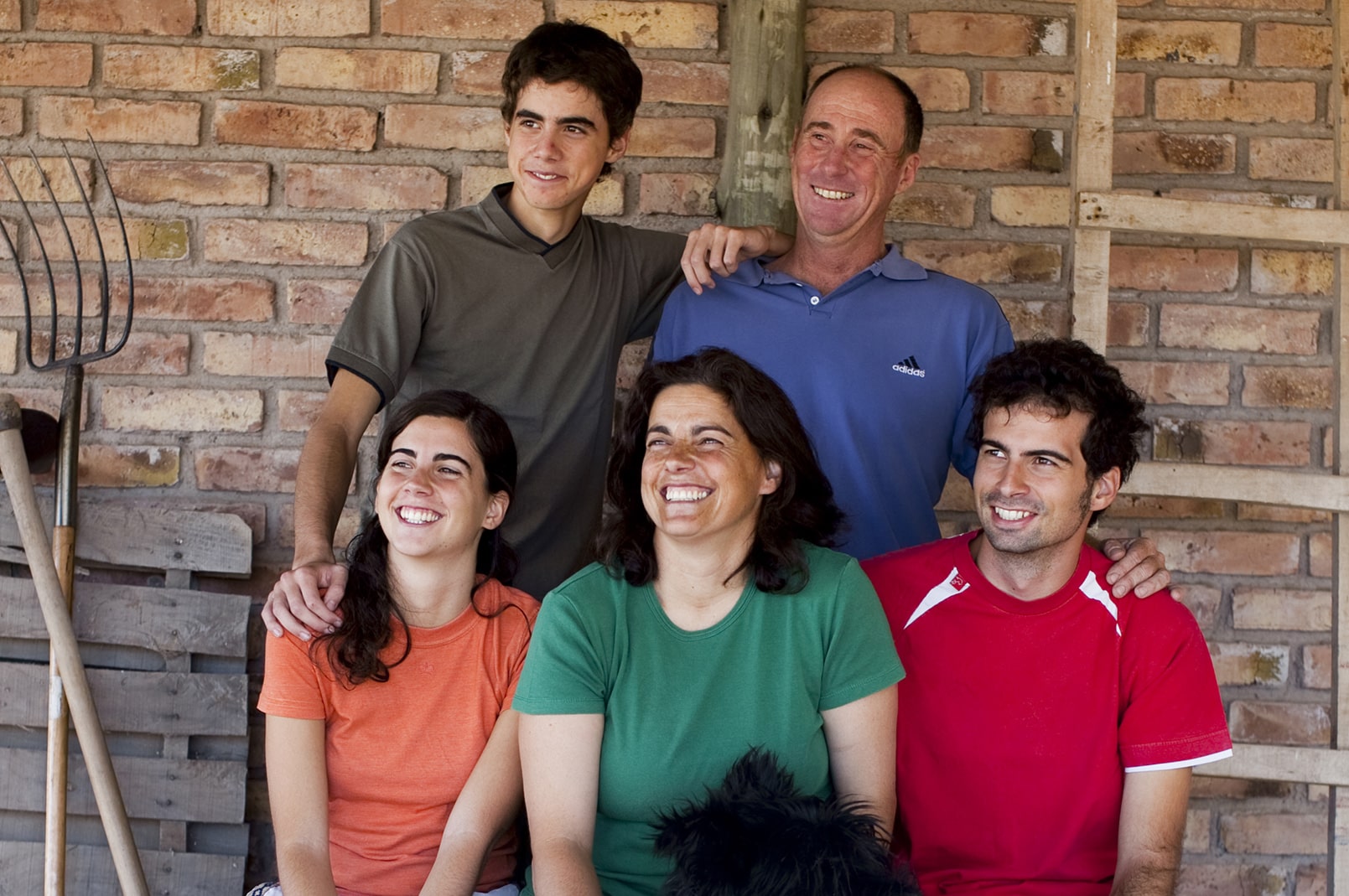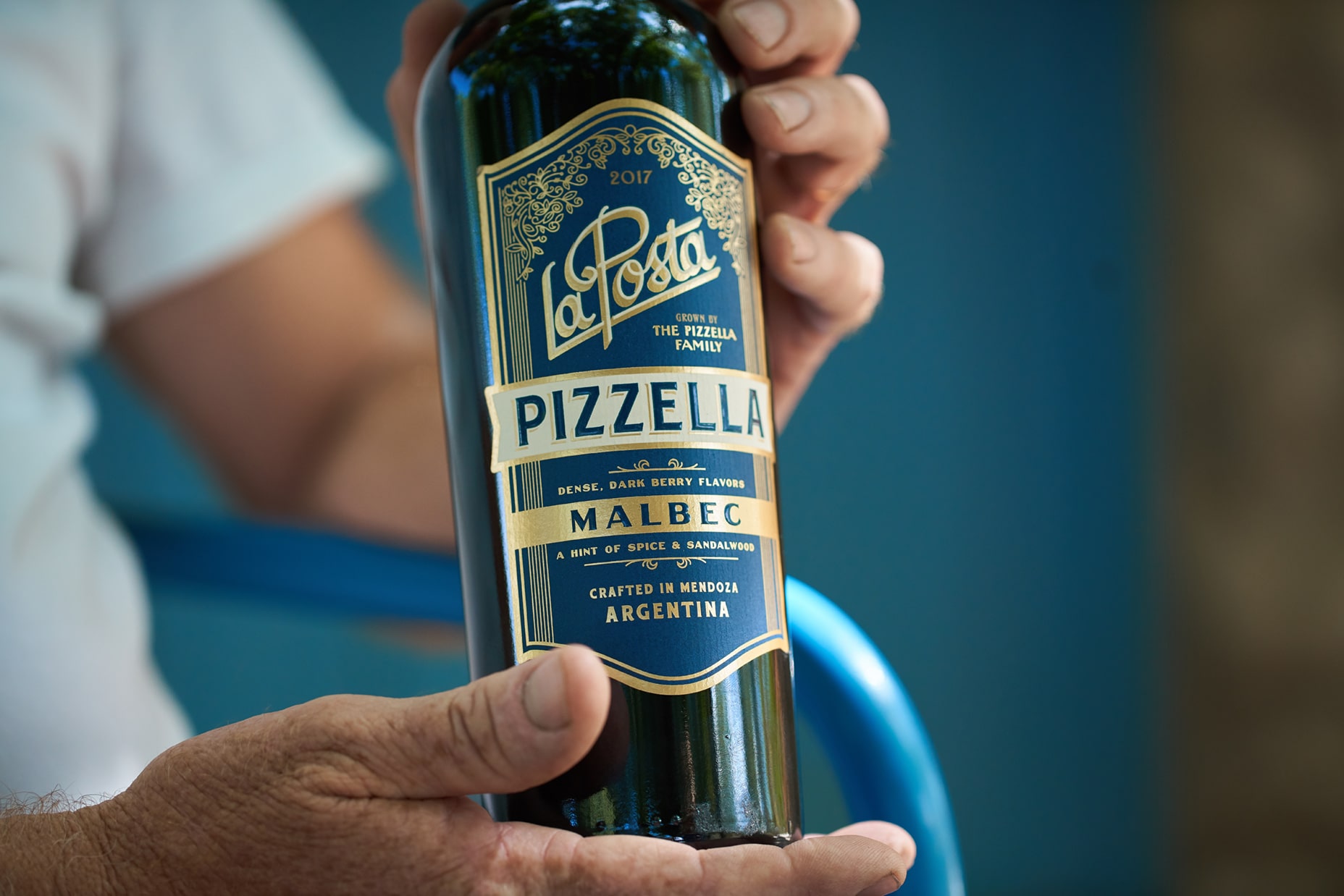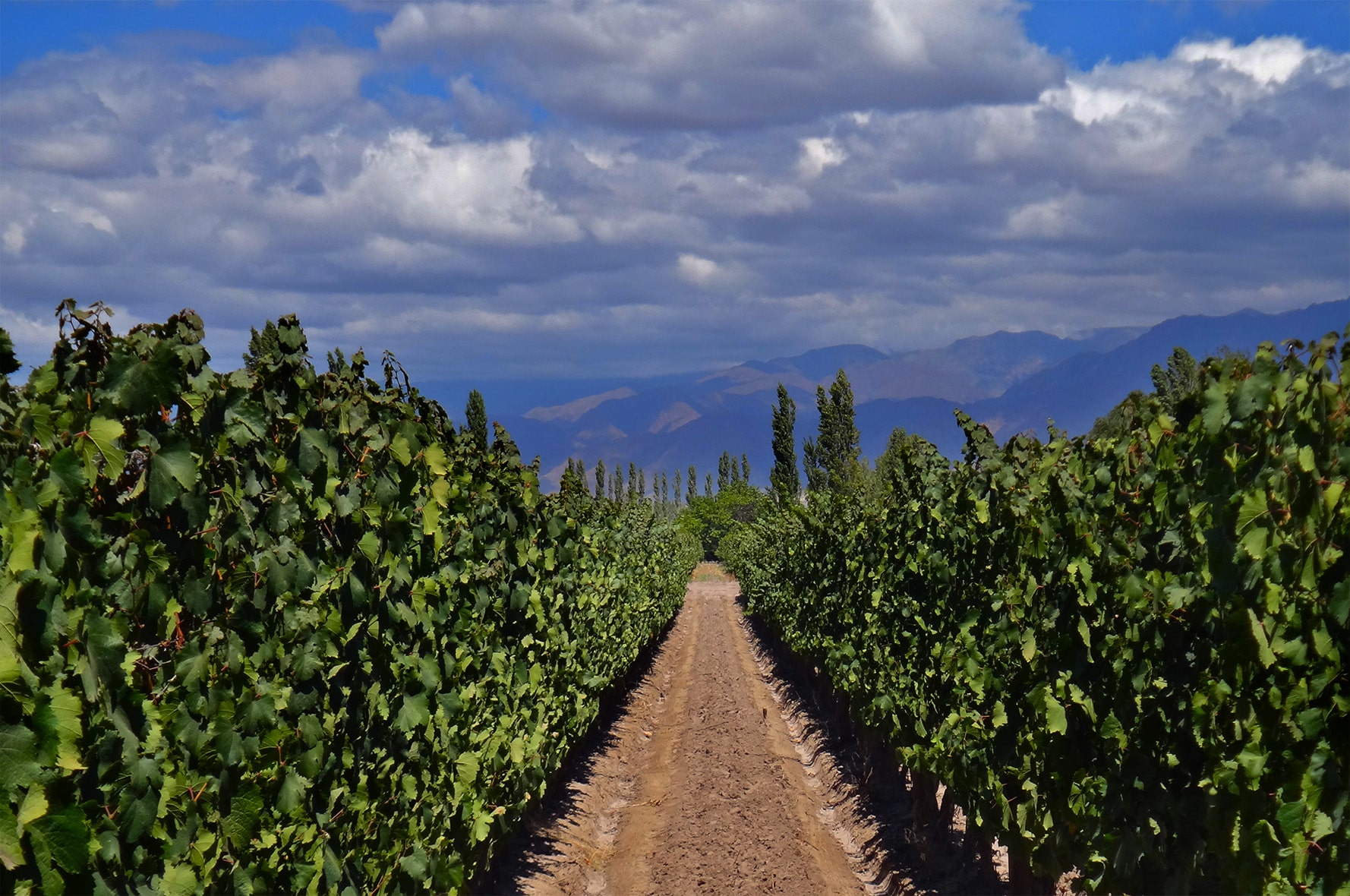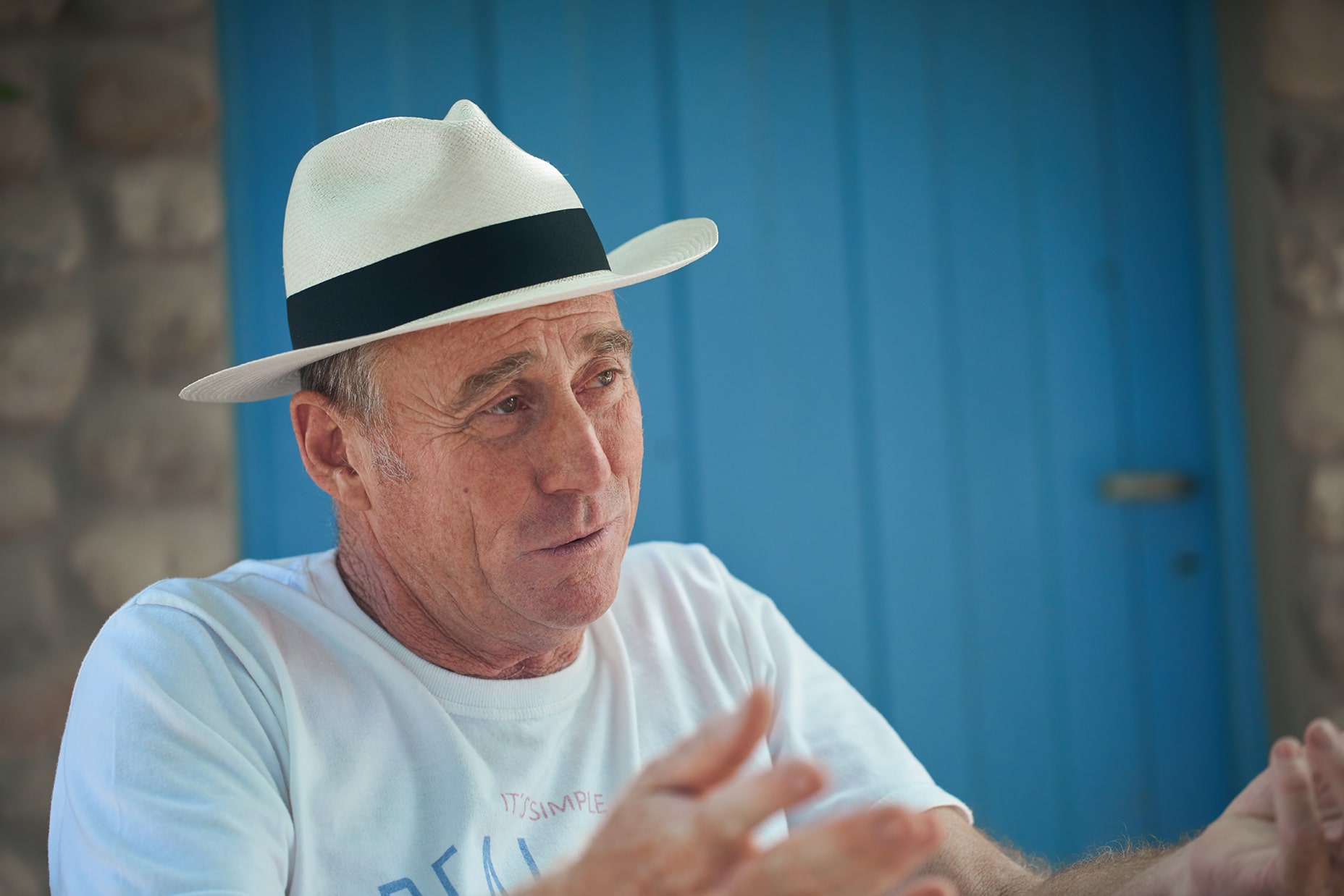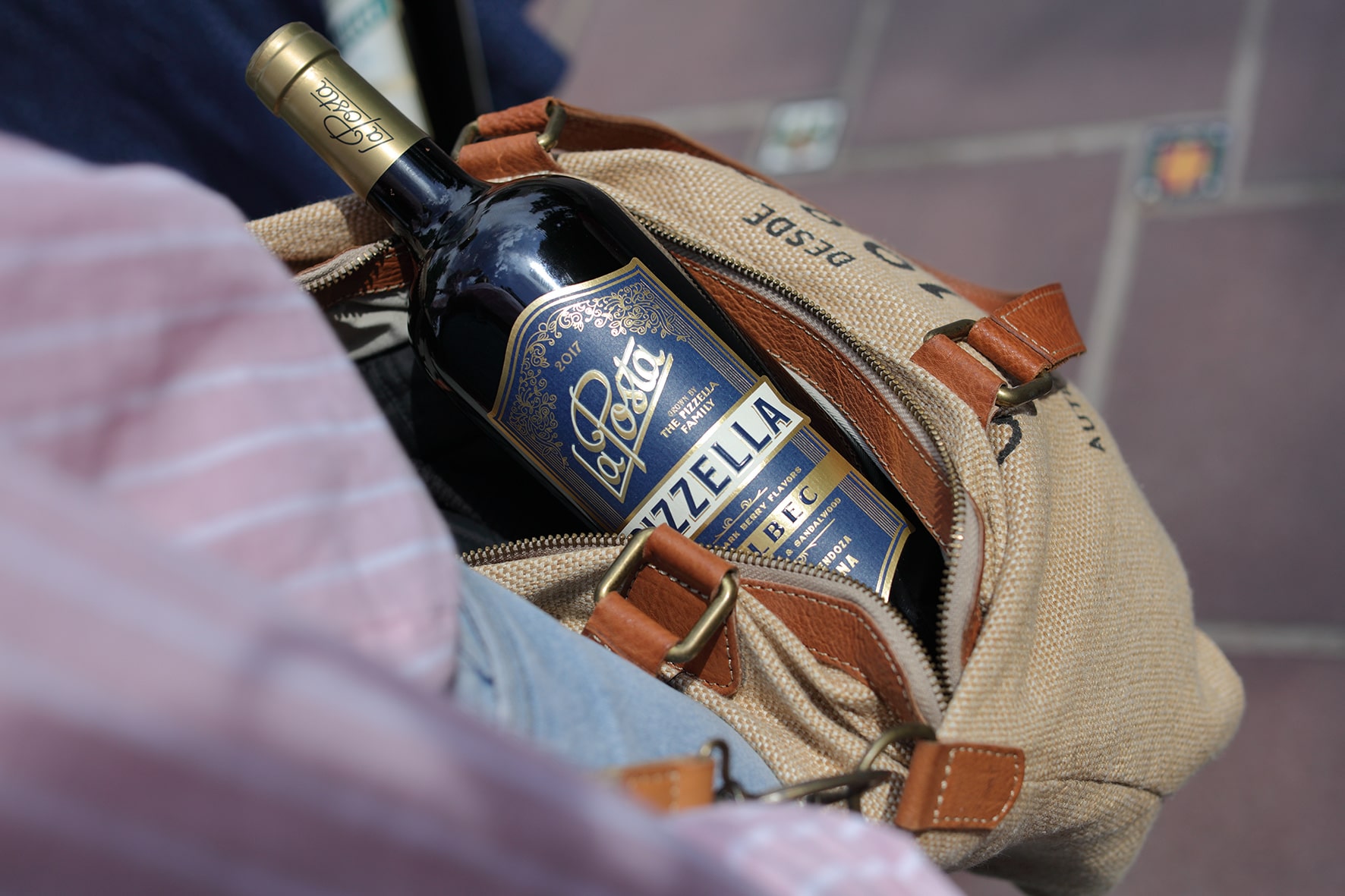 The Pizzella Family invites you to journey westward into the Uco Valley for a Sunday afternoon with their family. There will be no schedule beyond the sun warming your skin and the air filling your lungs. You will sit at the family table and with each passing moment, you will become more of a part of it.

And it will remind you of important work - TO ENJOY THE SIMPLER TIMES.
‍
Paula and Pablo Pizzella came from Buenos Aires to Mendoza in 2000, where they achieved early success growing cool-climate Malbec grapes. Both parents are physical education teachers, and along with their three children get plenty of conditioning working this beautiful 10-hectare vineyard together.
‍
Their viticulture approach can be best described as "meticulous" with exacting uniformity and balance as the goals. The ranch in Altamira (La Consulta) where the vineyard is located is named Finca Coquena after the god and protector of goats, sheep, and llamas in the Andes mountains.

‍