LA POSTA
ESTELA ARMANDO
BONARDA
Single Vineyard
TECH INFO
Varietal Composition
100% Bonarda
Vineyard Location
Guaymallén - East Mendoza
Avg. Vineyard Elevation
2,300 feet
Soil Composition
Shallow loamy clay soil with gravel subsoil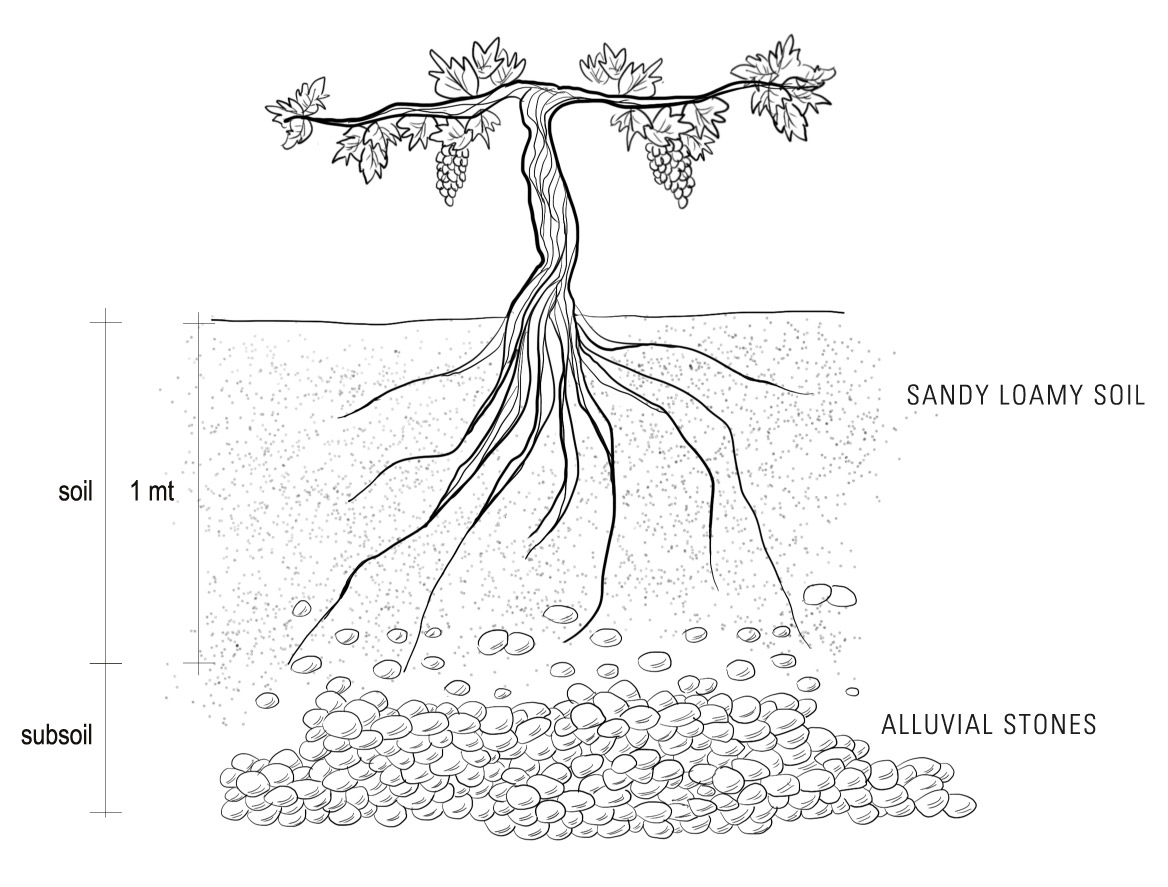 TASTING NOTES
Intense ruby color with bright aromas of fresh red & black raspberries and subtle smoky oak notes. The flavor of freshly-crushed raspberries is echoed on the palate, along with notes of leather, dark chocolate, and a touch sandalwood on the finish. Though quite rich and hedonistic, the seamless structure of this wine makes it a candidate for drinking in its youth or over the next few years (if you can wait that long).
‍
FOOD PAIRING
It will pair well with just about any foods with which you would drink Zinfandel or other fruit-driven reds.

‍


ESTELA ARMANDO
From Italy to share wine
with the Transandean railroad workers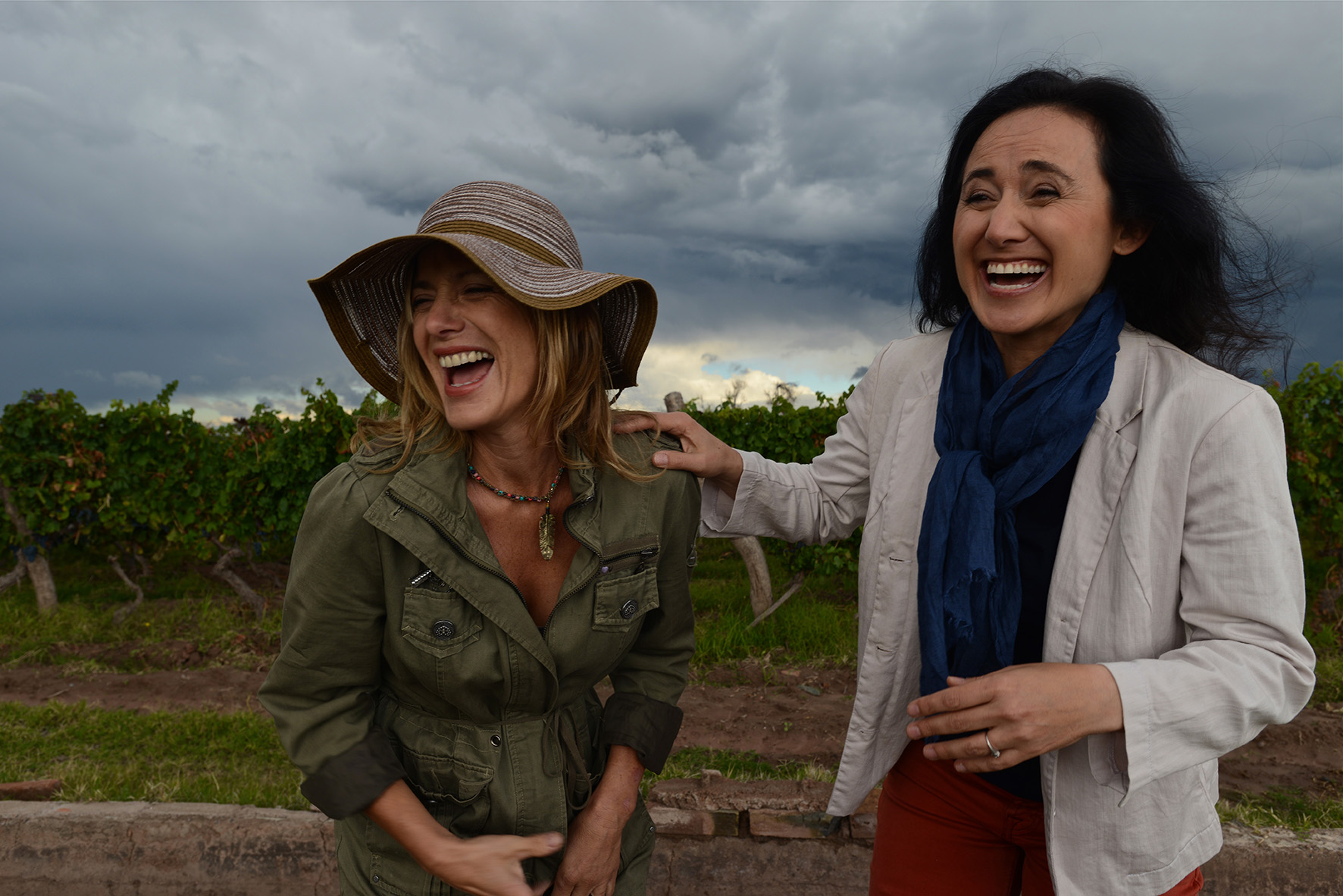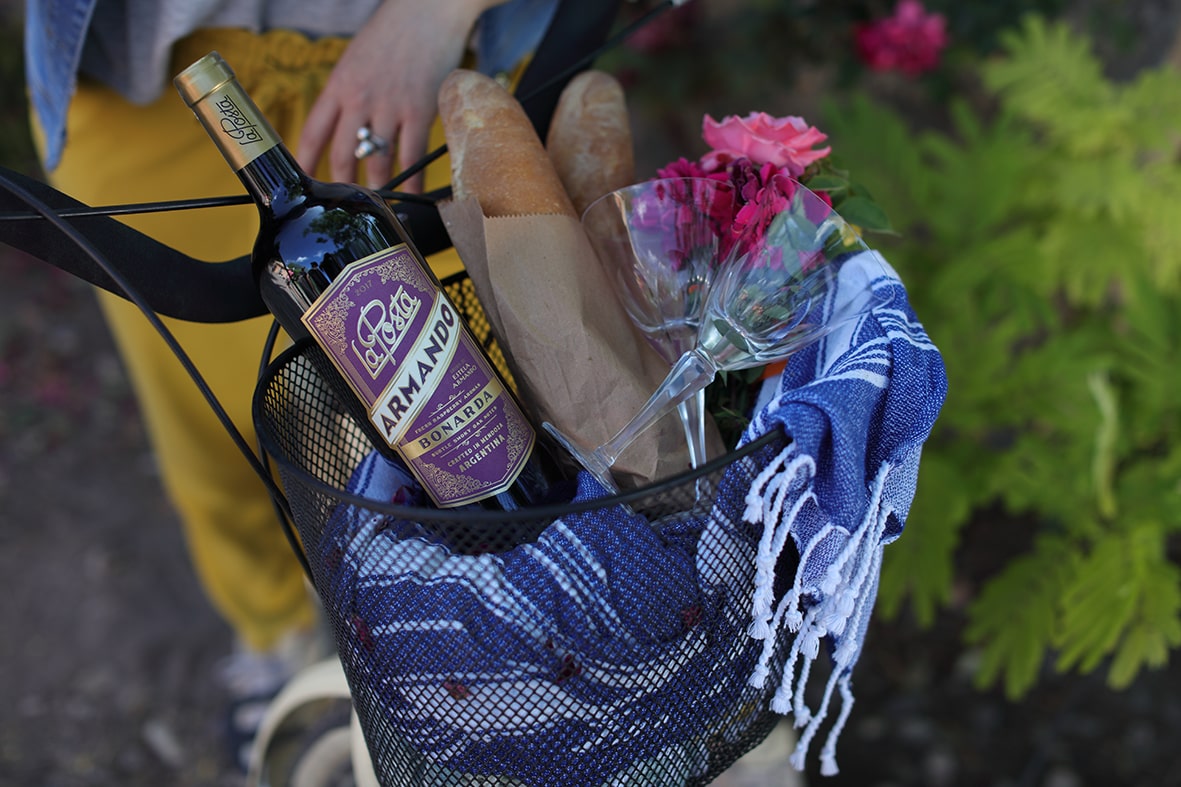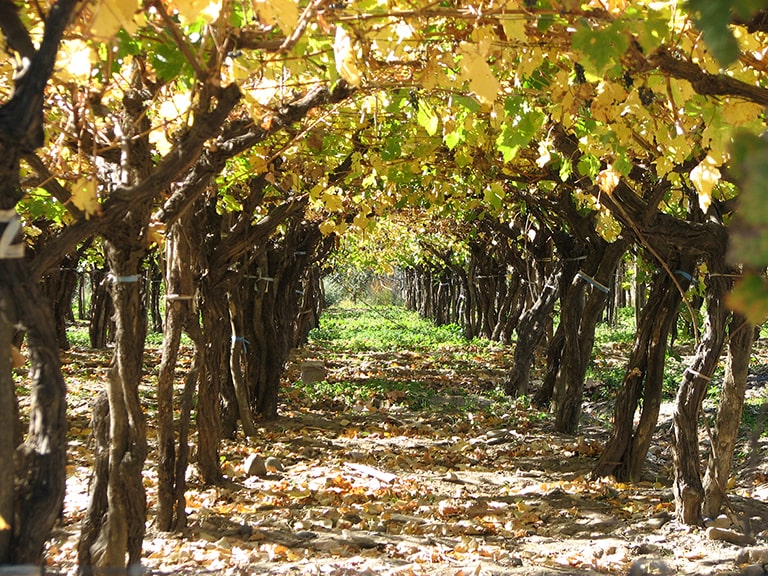 Estela Armando invites you to venture into the Andes as Summer gives way to Fall. The snowcapped mountains grow whiter and the water of Desaguadero River bluer with each day. Estela pours a glass and tells you how her grandfather planted the vineyard she still tends to.

Before departing you will RAISE YOUR GLASS to seasons that change, and to traditions that don't.
Estela Armando's family has been growing grapes in Mendoza since 1887, one year after their arrival from the Piedmont region of Northern Italy.

Estela's great-grandfather started the family wine business by growing grapes and making wine, and then taking it by mule train in leather wine bags to sell to the workers building the Trans-Andean railroad. The present Bonarda vineyard was planted by her grandfather and father in 1963.

The combination of a unique place, old vines, and very little irrigation creates grapes of unusually high quality.

‍