TASTING NOTES
Aromas of red cherries, raspberries, and violets along with notes of toasty oak. On the palate, fresh berries with spice and a hint of soft caramel on the finish.
‍
FOOD PAIRING
It goes great with everything from meats, to pasta, to mild cheeses. Unique recipe ideas include: Lamb burger with Manchego and Smoked Paprika, or Caramelized Onion and Butternut Squash Tart.

ANGEL PAULUCCI
From car mechanic to vineyard owner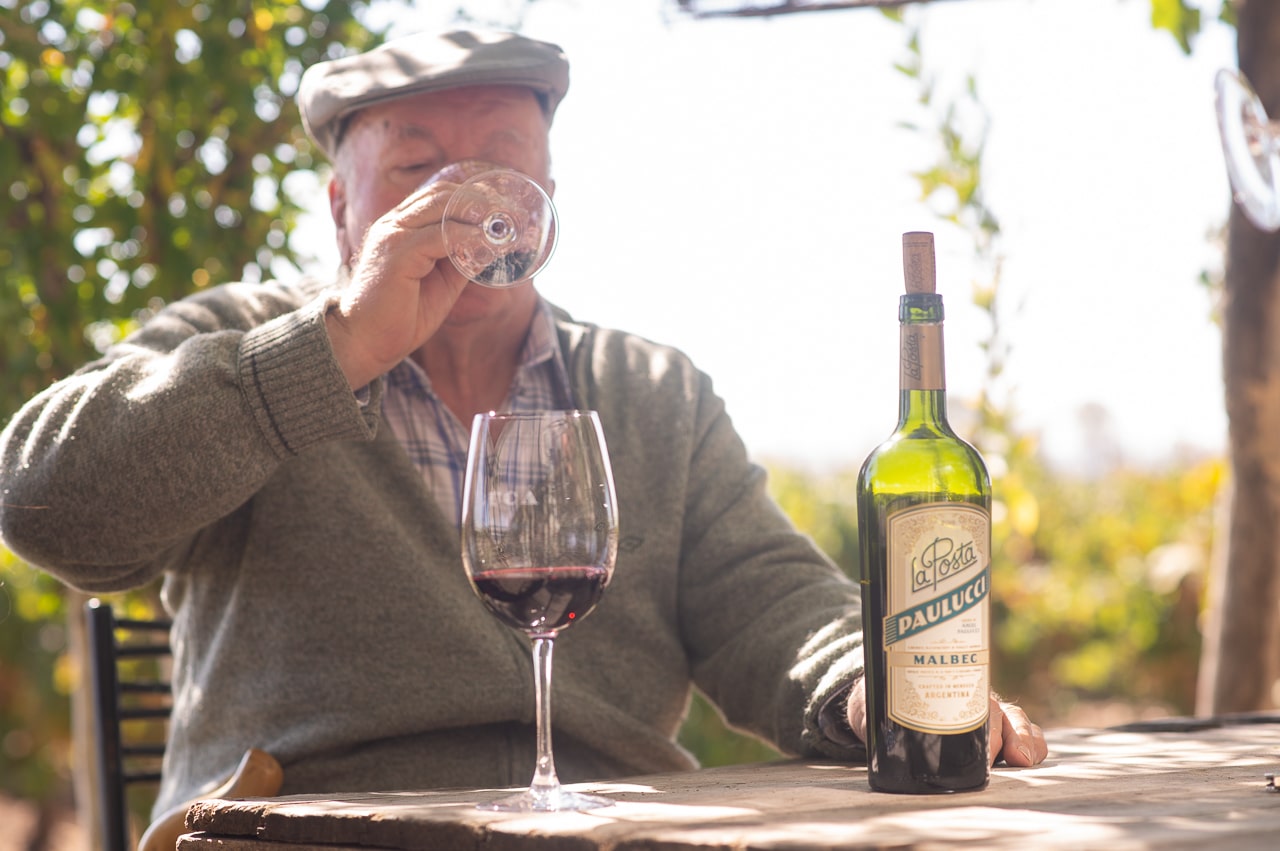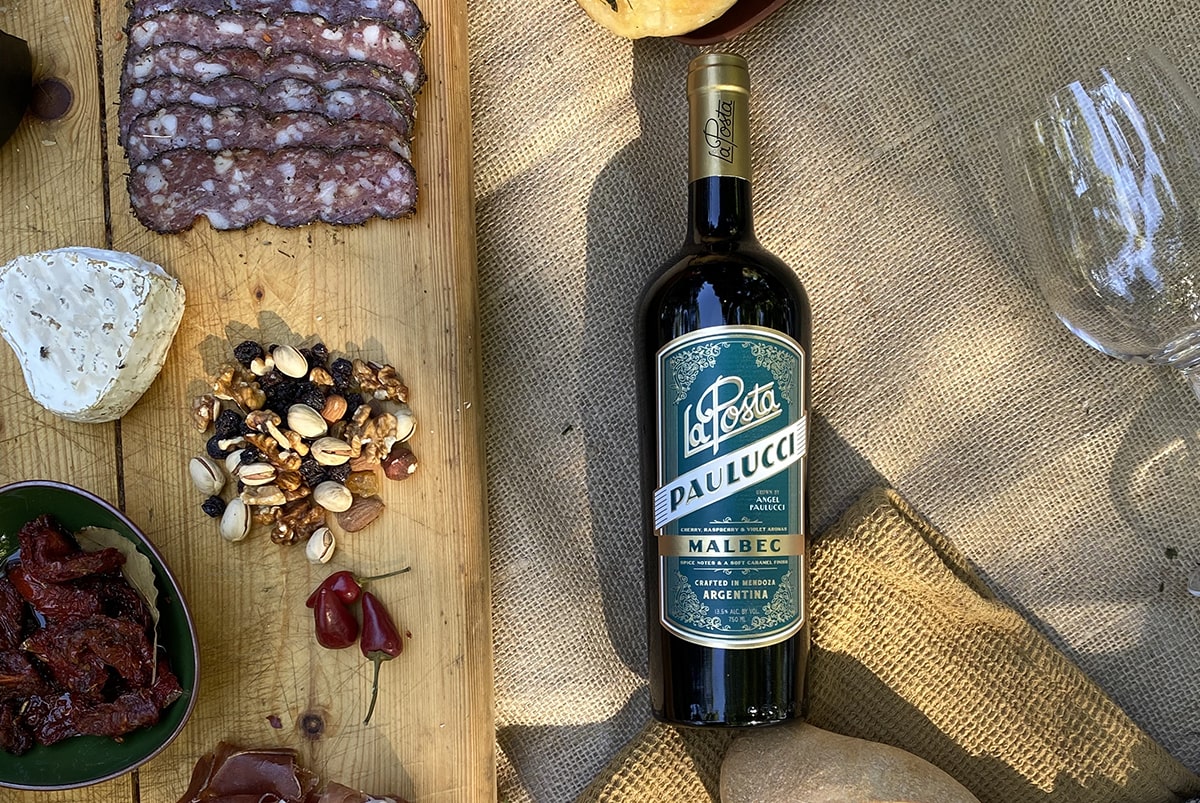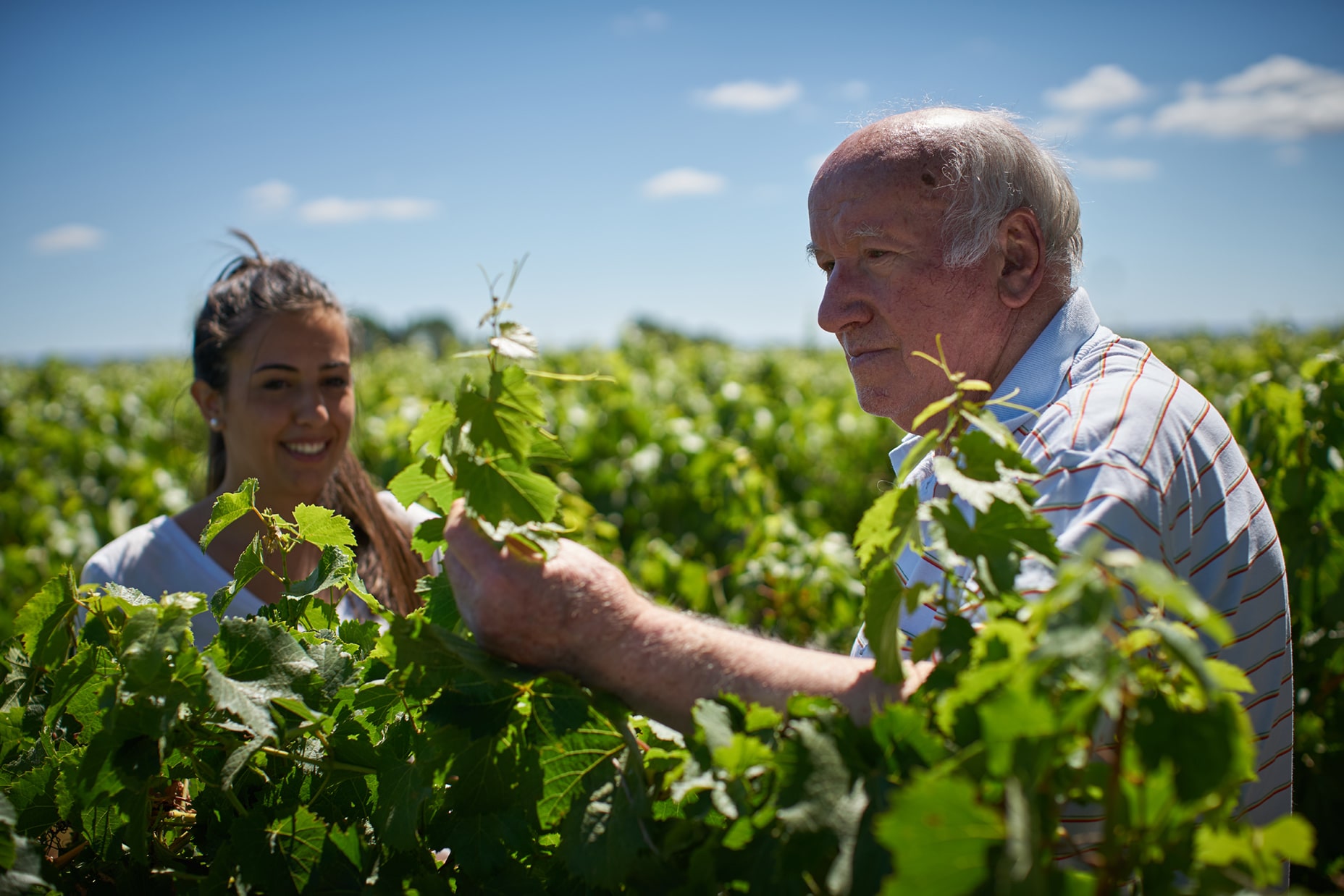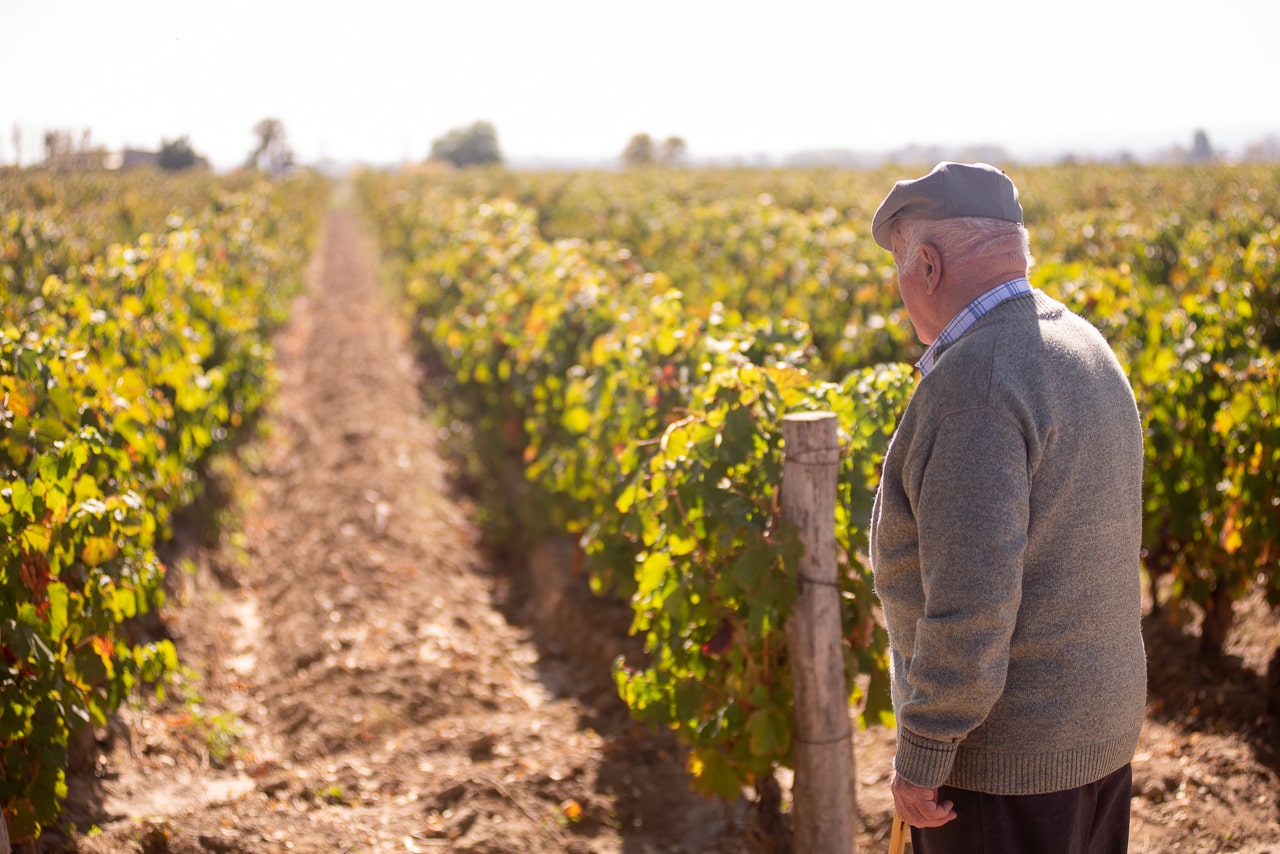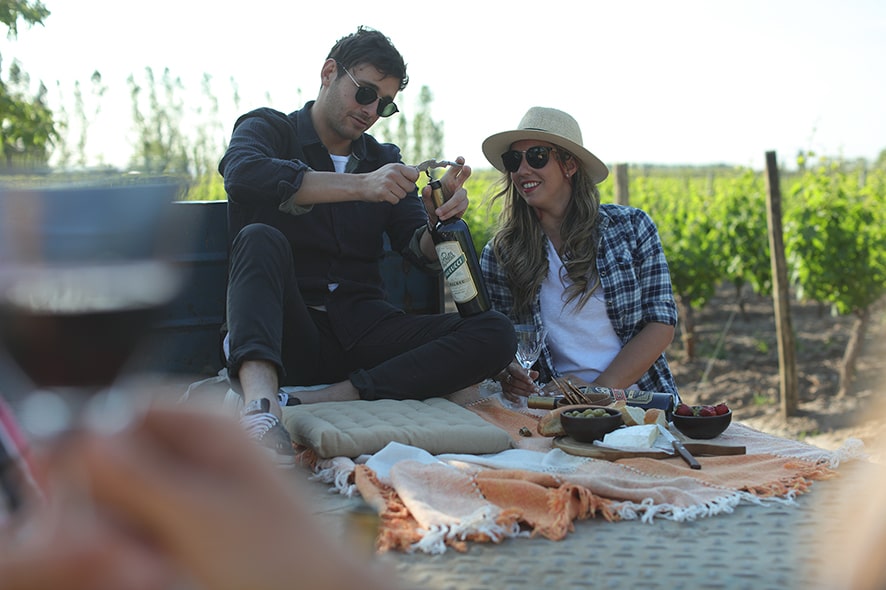 Angel Paulucci invites you to climb into his 1933 Model A and weave through the Vineyards of Ugarteche. You'll hear of his childhood in Italy and his passion for Malbec grapes. Later, over dinner, he will fill your glass.

The air, cooled by The Andes, will melt away your worries and inspire you to FIND YOUR PASSION.
Angel Paulucci's family has produced wine in Italy since the early 1800's, and Angel arrived in Mendoza with his parents in 1953 at the age of 21. In 1960, he planted his first Malbec vineyard.

If you get Angel talking, plan to stay a while—he will regale you with childhood stories of enemy soldiers firing bullets into his family's wine barrels so that they could quench their thirst.
‍
And of course, he will tell you about his vineyard: very tight spacing, superficial irrigation, lime-laden soils and Malbec grapes that make an old-timer smile.
‍
‍‍