TASTING NOTES
The vibrant nose of red and black cherries and ripe plums combines with floral touches of violets and rose petals. It holds a nice tannic structure that is full on the palate. Vanilla, chocolate, and some spice appears to make it more complex.
‍
FOOD PAIRING
This is a fruit-driven, fresh and well-structured wine that pairs great with meats like prosciutto or hard cheeses. Unique recipe ideas include Smoked Chicken and Blueberry Salad or Roast Pork Tenderloin with Medjool Date, Olive and Walnut Relish.

‍


DOMINGO FAZZIO
The dancing farmer who loves the ladies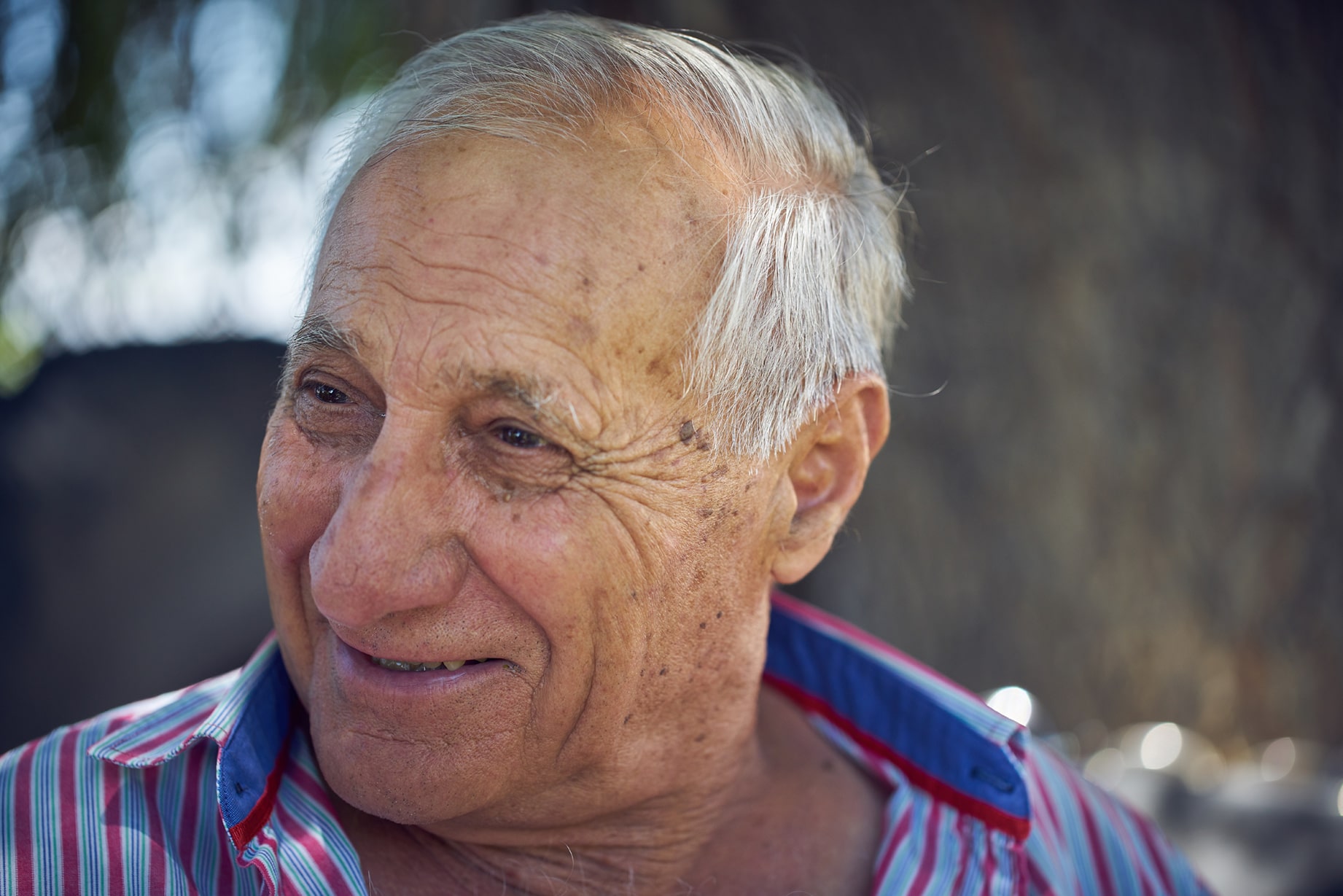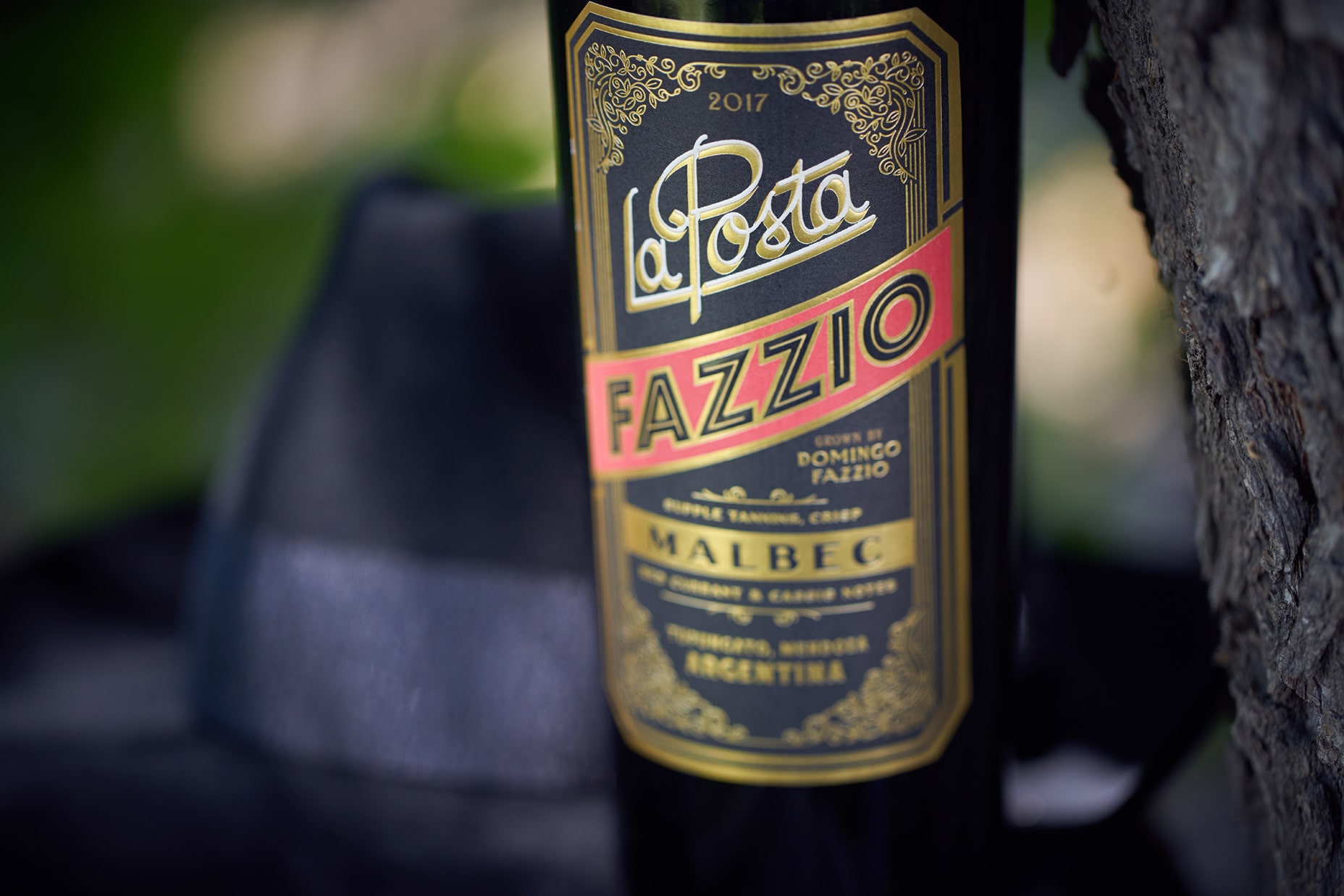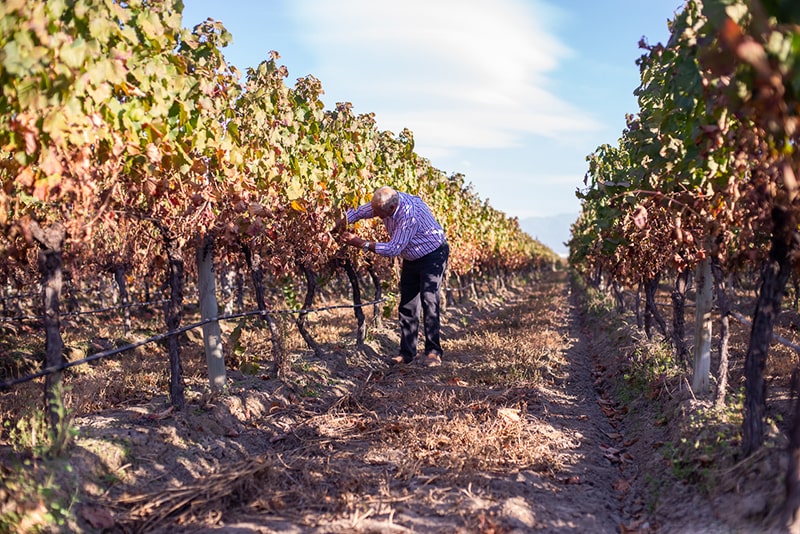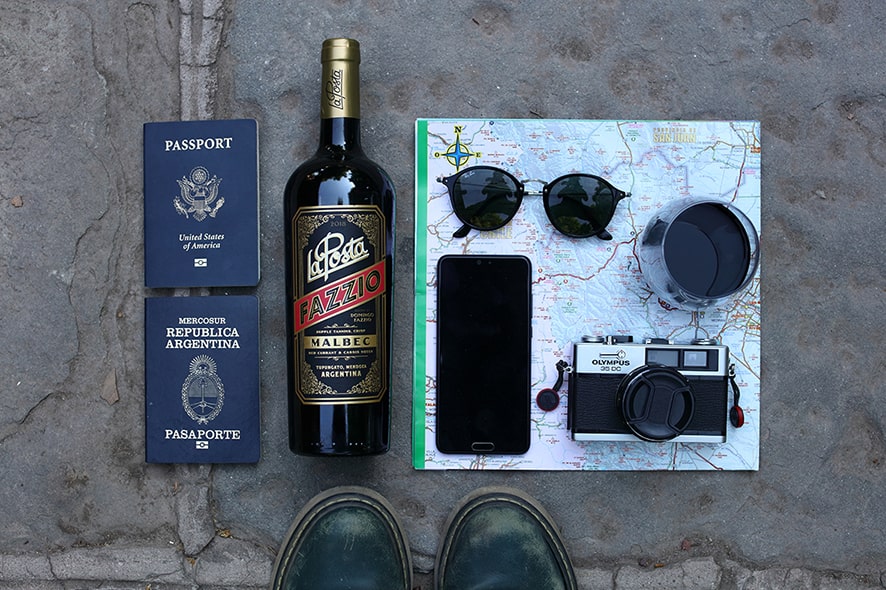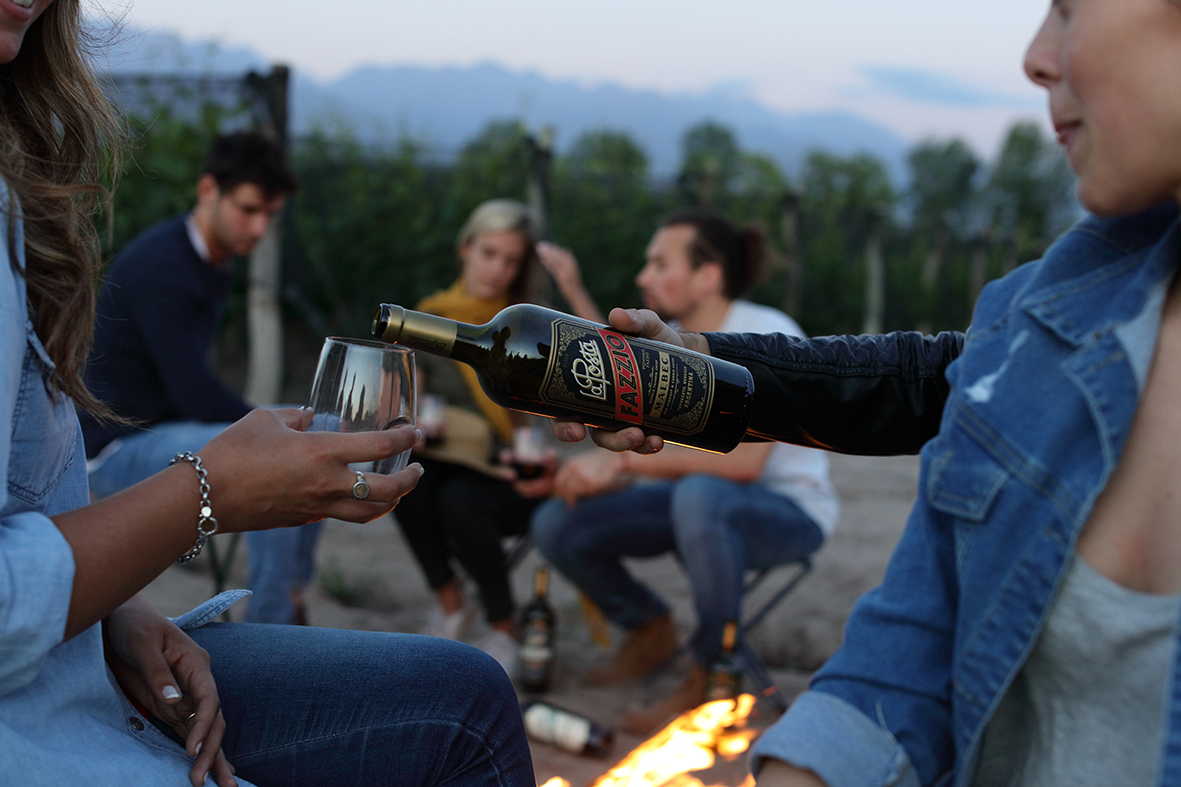 Domingo Fazzio invites you to rest at the edge of the vineyard to find inspiration. You'll hear about how his family moved to Argentina in search of a better life. And of the better life they found as each vine took root. You'll hear of his love of working the soil and dancing the tango.  

You'll leave inspired by this "old man" to NEVER SLOW DOWN.
‍
Domingo Fazzio's grandfather, Salvador, an Italian from Sicilia, travelled to Argentina in 1917 looking for a better life. Francisco Fazzio, his son, got married in Mendoza and had three children. In 1955, he bought 15 hectares in Tupungato to dedicate himself to viticulture. Domingo Fazzio, third generation of Don Salvador Fazzio's family, expanded the family business and purchased lands in Tupungato where he grew different fruits in a farm.
‍
In 2005, he bought a vineyard of 100 hectares in the area of Agua Amarga, Tupungato. The name of this property is "El Nono Francisco" to honor his father.
‍
This vineyard is located in a very privileged area at 1100 metres high bordering las Tunas River from where they get water to irrigate the land. Local ancient people tell that more than 150 years ago, a big Indian settlement used to inhabit this land. When they started to work the land, they found archaeological remains which show evidence of this settlement.

‍