LA POSTA
GLORIETA
PINOT NOIR
Single Vineyard
TECH INFO
Varietal Composition
100% Pinot Noir
Vineyard Location
Tupungato, Uco Valley - Mendoza
Avg. Vineyard Elevation
3,800 feet
TASTING NOTES
This easy-to-drink Pinot has a very pretty nose ofnutmeg, baking spice, and floral notes. A solid layer ofred, bing cherry leads the palate, topped off with a lighttouch of oak. Medium-bodied and delicious.
‍
FOOD PAIRING
This is the perfect wine to enjoy before and throughout your meal. Nicely complements traditional Pinot-friendly foods like lamb and grilled salmon.


ISAÍAS PRIETO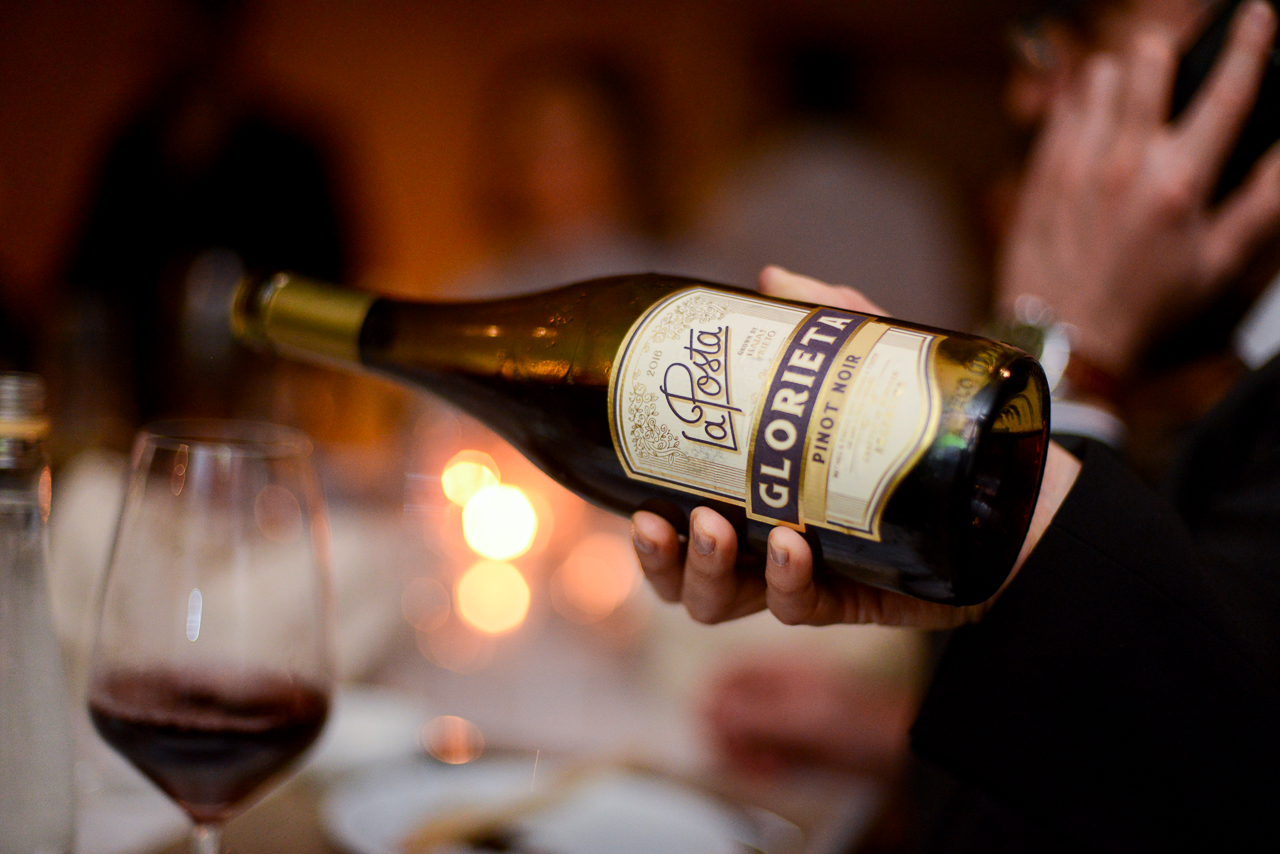 Isaías Prieto's Vineyard invites you to discover the land and challenging climate of Tupungato, where his carefully selected Pinot Noir clones prosper.

You will FEEL THE FREEDOM

his children feel when they climb on this beautiful flower-covered pergola.